Experience the magic of travel
We want every trip you take to feel magical. Sit back, relax, and leave the planning to tabiko.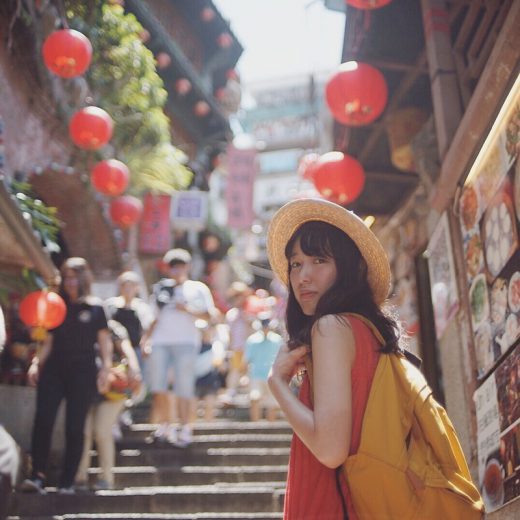 Chat with Local Concierges
Start chats and get real-time answers from concierges who know much about Japan. Based on your preferences, we'll suggest personalized advice just for you!
Meet unique hospitalities
We're building the world's best travel concierge service enabling you to meet unique hospitalities from all over the globe.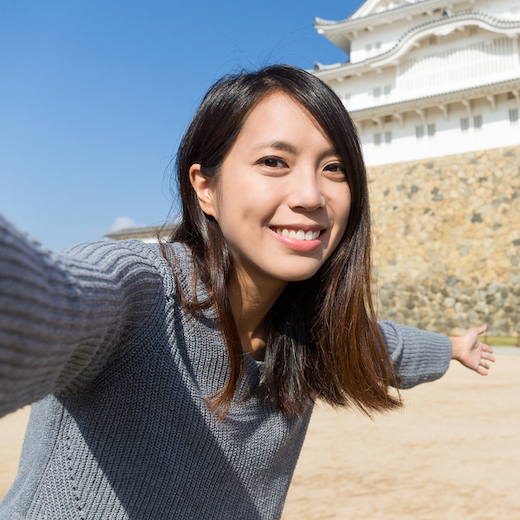 Super Concierges are reliable and going above to provide exceptional services and wow experiences to you. Chat with one of our Super Concierges today.