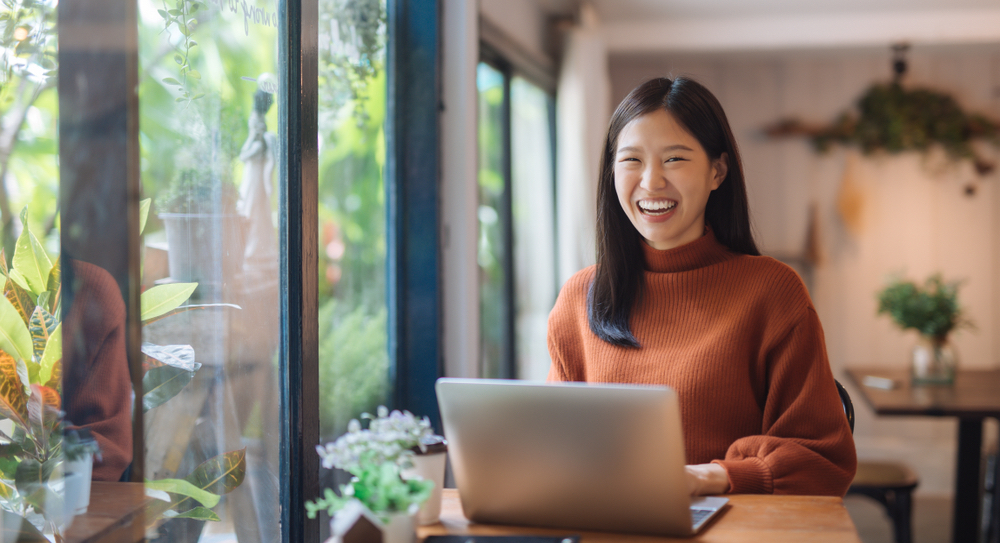 Earn money as a tabiko concierge
You can earn money through sharing your travel knowledge, experiences and by providing excellent concierge services to travelers from all over the world. Decide your own schedule and earn money simply by sharing your personal knowledge!
Our team is waiting to hear from you! Send in your application today.
With over 150,000 users, Tabiko is the world biggest platform of online travel concierge. We connect knowledgeable travel concierges who want to deliver hospitality with travelers who need concierge services. Tabiko is turning people into travel concierges the way Airbnb is turning people into hosts and Uber is turning people into drivers.
Why become a concierge on Tabiko?
You can earn money based on your performance at Tabiko. This can be determined by your Star Rewards (tipping from customers), the number of chats, and demand, etc.
Flexible hours and locations
Choose the most convenient times and where you work. You can also decide what countries/cities you can provide concierge services in.
You can welcome people from all over the world and share your knowledge, travel experiences, and hospitality.
1. Apply to Concierge Program
Complete the application form. We'll send an email for an interview invitation when we start the program.
2. Attend onboarding session
Once you pass the interview, we will set up your concierge account and invite you a 60 min onboarding session.
3. Start chatting with travelers
Open the concierge system and pick your first traveler! Help make their trip magical.
What kind of concierge services do I need to provide?
Each traveler has unique travel stories and requests. Please help to meet their needs to the best of your abilities. In general, tabiko concierges need to provide local guide, information and, services for traveling. Please don't worry, our official support team will help you when you need help.
Is it free to become a Tabiko concierge?
Yes, it's completely free.
Do I need to be familiar with traveling in Japan?
We're focusing on providing the service for foreign tourists who are coming to Japan right now, but we'll expand our services to other countries for sure. Anybody who is interested in becoming a tabiko concierge can apply to the program.
How earnings are calculated?
Your earnings will be calculated based on your performance which may include your Star Rewards (Tipping from customers), the number of chats, and demand, etc. We can give you an hourly estimate based on average earnings. But your actual earnings will differ depending on the situation.
What are necessities to become a Tabiko concierge?
– At least 18 years old
– ID photo submission (Driver's license or passport etc.)
– PC/Laptop (We're going to offer the PC system where you'll provide concierge services to travelers initially, smartphone services may be offered in the future).
Is there an examination to become a Tabiko concierge?
Yes, in order to maintain high-quality concierge services, we will not open the concierge program to everyone at first. You will be required to complete an interview to assess your abilities. Through the interview, we will evaluate your skills such as language availability, travel knowledge, use of PC/smartphone, and most importantly your hospitality and attitude to help others.
Please feel free to contact us at support@fastjapan.com if you have any questions about the Concierge Program.